Marnix Busstra – guitars, electric sitar, bouzouki
Berthil Busstra – Fender Rhodes, keyboards
René Dissel – double bass
Marc Schenk – drums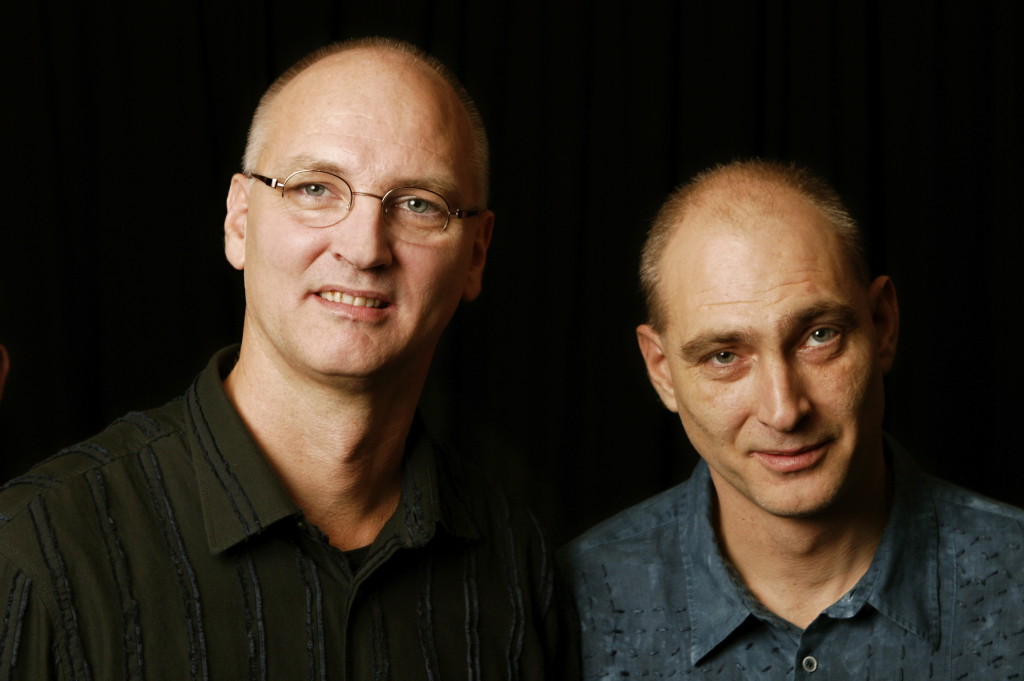 The Buzz Bros Band, a Dutch jazz quartet, was a band formed around guitarist Marnix Busstra and his brother pianist Berthil Busstra. The band played all over the world, including Europe, India, China, the Middle East and Indonesia. Wherever the quartet performed, their specific sound and their inspiring musical approach always charmed the audience.
The music of the band was inspired by a myriad of musical styles, periods, and cultures, ranging from Miles Davis' sixties jazz, to pop and soul music from the seventies, and music from India, Ireland, Africa, and Asia.
Merging these influences into a distinct, groovy and melodic entity, the band created a concept that was both unique and contagious. Add to that the acoustic sound of the double bass, a drummer who uses brushes only, a timeworn Fender Rhodes piano, and the usage of a bouzouki and an electric sitar, and what you got was the inimitable sound of the Buzz Bros Band.
The band existed from 2003 to 2013 and recorded three CD's.
Discography
Castle in the Air (2004)
The same new story (2008)
Ppff unk (2010)